As a digital nomad, you're always looking for the next city to set up shop in. While popular destinations like Buenos Aires and Cordoba may come to mind, several other underrated cities in Argentina are perfect for digital nomads. These hidden gems offer a unique experience that can't be found anywhere else. In this article, we'll explore some of the most underrated cities in Argentina for digital nomads, and why they're worth considering.
In this article, we explore why Cordoba, Argentina might be the best city for digital nomads. We cover a range of topics including the city's coworking spaces, cost of living, visa requirements, cultural attractions, and historical landmarks. Digital nomads looking for a new destination to work and explore will find valuable information and insights in this article.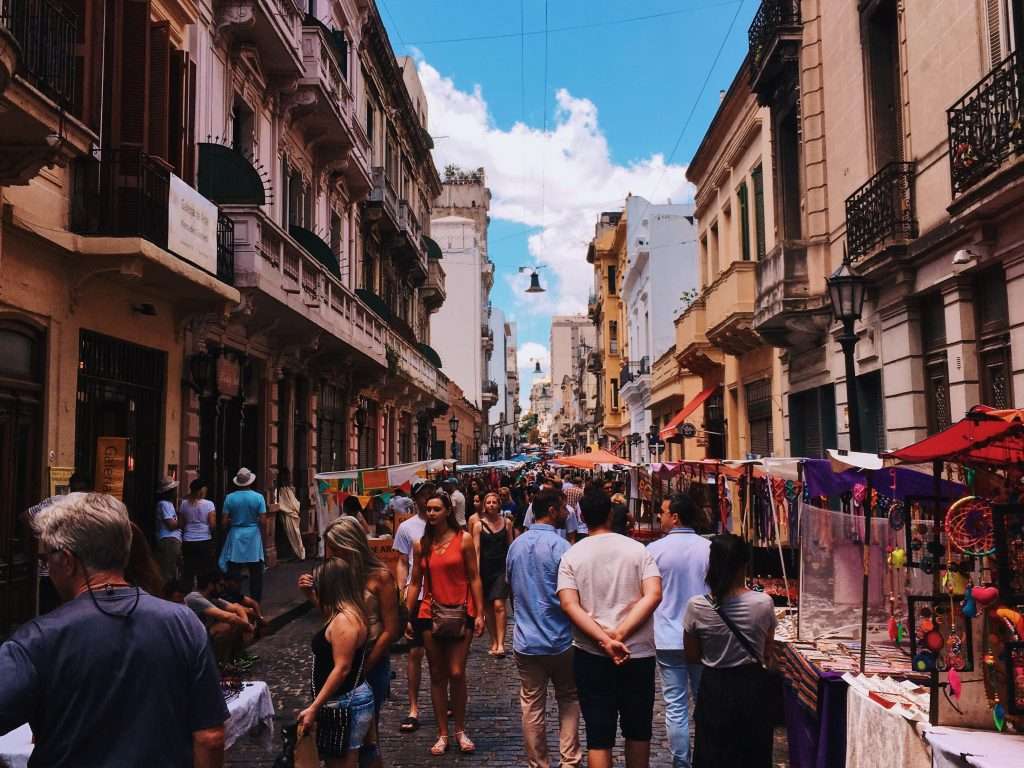 This guide provides practical advice and insights for digital nomads looking to live and work in Buenos Aires, including tips on finding accommodation, coworking spaces, and navigating the city's culture and safety concerns.